Extreme Ultraviolet Lithography (EUV) Mask Blanks
AGC is the only industry supplier with a full manufacturing line for EUVL (Extreme Ultraviolet Lithography mask blanks with all essential processes and materials in-house, from LTEM to resist. With our full line of process tools including LTEM synthesis, polishing, wet cleaning, film deposition, resist coating and a full metrology lab, results show excellent flatness on both sides of the blanks combined with extremely low defectivity.
AGC has also developed a proprietary next-generation capping film process in collaboration with Sematech which shows excellent durability through wet chemical processes and thermal annealing.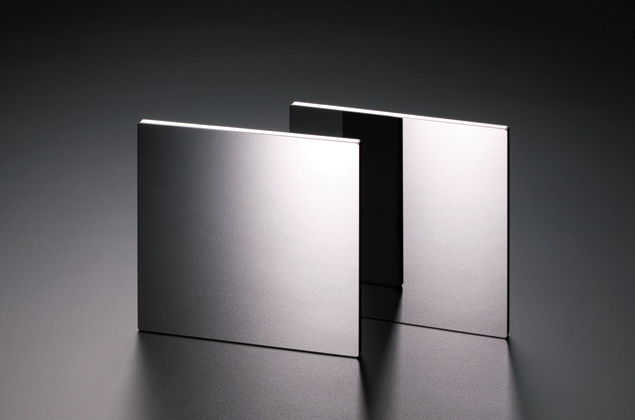 >50nm flatness of both sides with low defectivity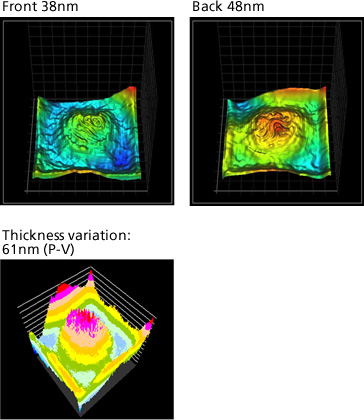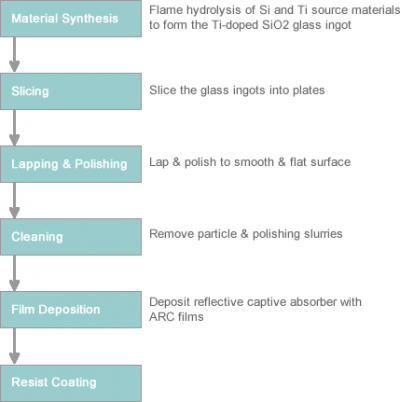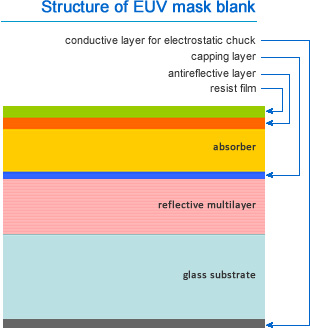 Contact us to Request Product Literature and More Information