Pb-Free Glass Frits and Glass Preforms for Sealing Applications
AGC's Pb-free low melting glass frits are designed for stainless steel to stainless steel, ceramic, ceramic to metal and glass to glass hermetic sealing. Unique glass chemistry allows glass to melt with excellent adhesion yielding hermetic sealing with good reliability. These glass frits are expected to have good resistance against moisture and acids.
Glass frits are available from Kg to MT quantity.
Customized particle size is available. AGC can provide glass frit in the paste form if needed.
AGC's Pb-free glass frits are in ROHS compliance.
AGC also able to provide glass frits preforms to the desired dimensions in any quantity.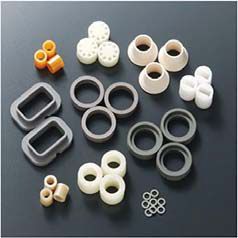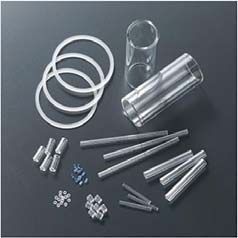 AGC able to provide full technical support to optimize sealing/firing profile as per your equipment.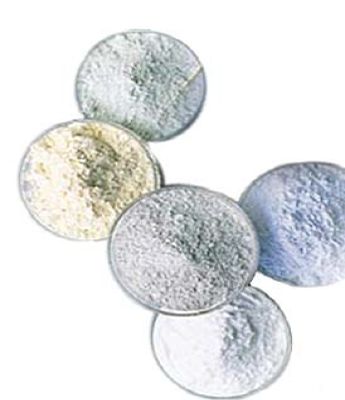 Contact us to Request Product Literature and More Information